Bruno Balasso

V.lo San Cristoforo, 4 B/1

36014 - Santorso (VI) ITALY

JN55QR WAIP: VI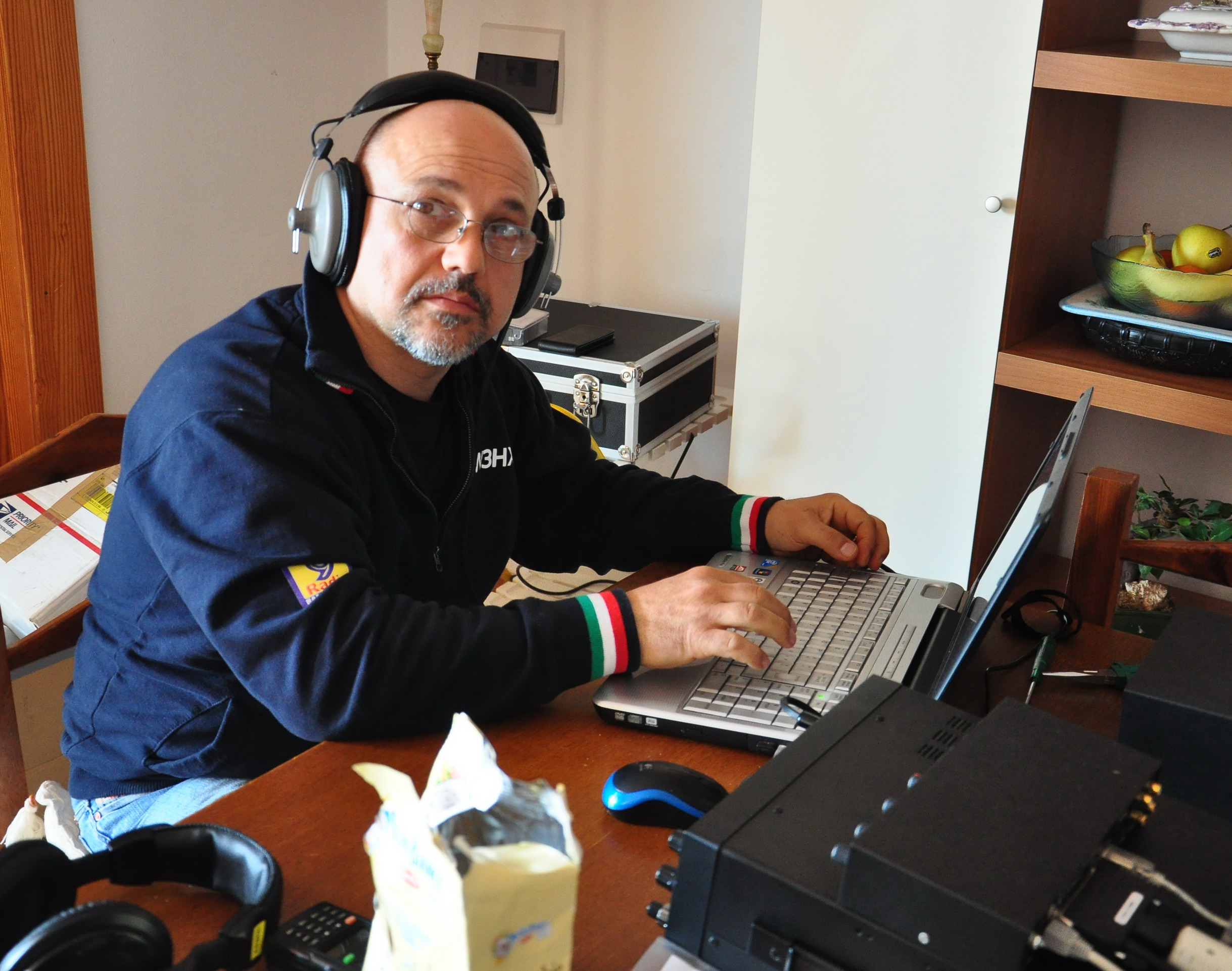 Born in 1961, I live in Santorso, a little city near Vicenza, in northern Italy.
In 1999 I received my license as IW3HXR and I began to operate in VHF and UHF.Since 2005 I'm operative in HF in SSB, CW and RTTY.
I like very much contest specially in RTTY.

RTX e Power Amplifiers
Elecraft

K3 100 + P3

Elecraft KPA500

1000JXX144

ICOM IC 775DSP

ICOM IC 7300

ICOM IC 9700

Yaesu

FT 817

MKU 10 G4 PROF, 3 cm Transverter + PA 5W
Interface
MicroHam

MK2R+

MicroHam MicroKeyer II